Description
Two person studio focused on experimental twists on classic genres!
History
Created Anodyne (2013), Even the Ocean (2016), and Anodyne 2: Return to Dust (2019). Its members are Sean Han Tani and Marina Kittaka, who have made games of their own such as Sean's All Our Asias (2019)
Projects
Videos
There are currently no trailers available for Analgesic Productions. Check back later for more or contact us for specific requests!
Logo & Icon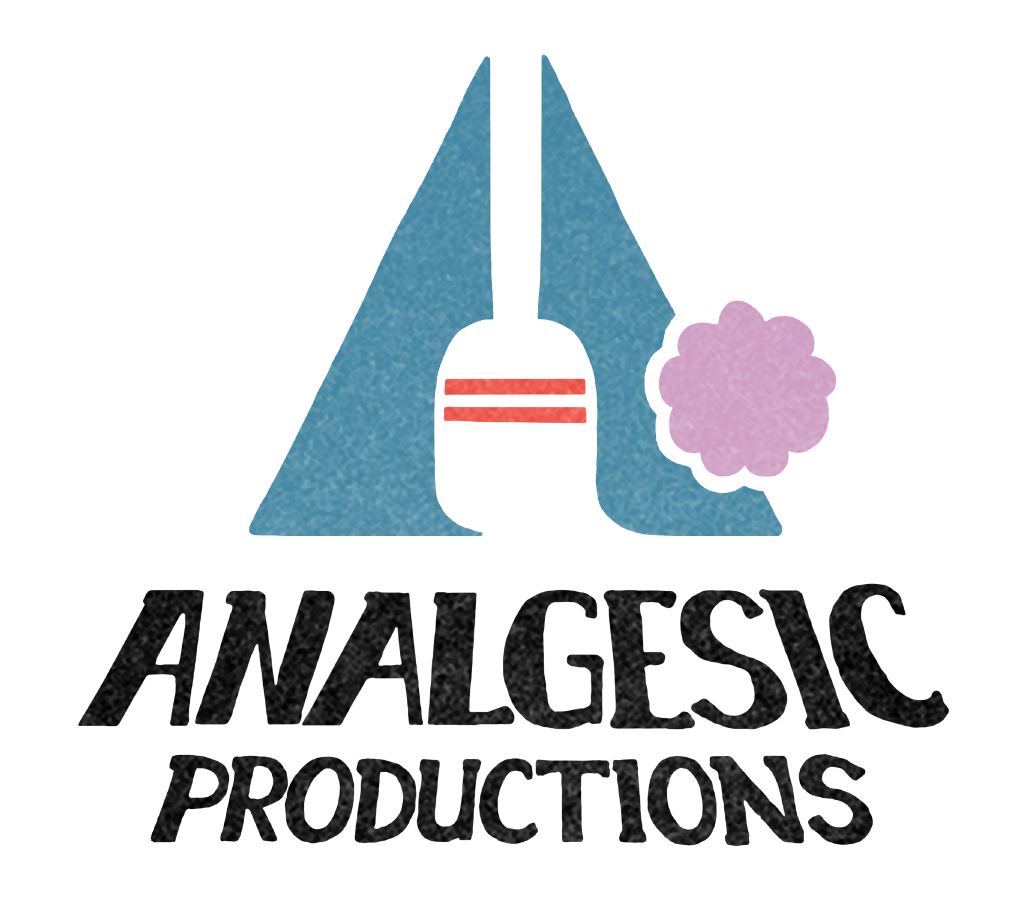 Team & Repeating Collaborator
Sean Han Tani

Marina Kittaka