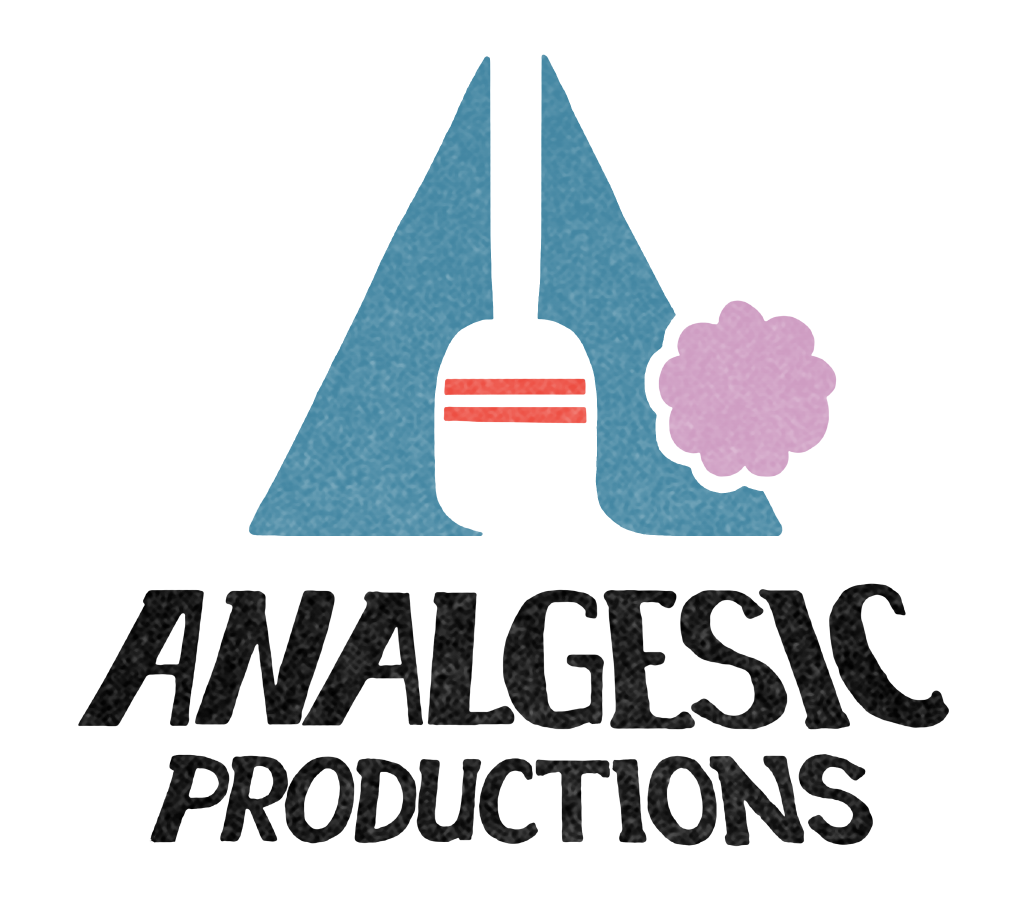 Hi! Analgesic Productions is a studio specializing in single-player, narrative-heavy adventure games with experimental flair and twists on traditional gameplay.
Join our newsletter to stay up to date on our latest game, ANODYNE 2: RETURN TO DUST. Itch.io | Steam | Kartridge . (Complete reCAPTCHA to show newsletter form)
Analgesic's members are Sean Han Tani and Marina Kittaka. Contact us at hello@analgesic.productions. We created the games Anodyne and Even the Ocean.
Analgesic in the News