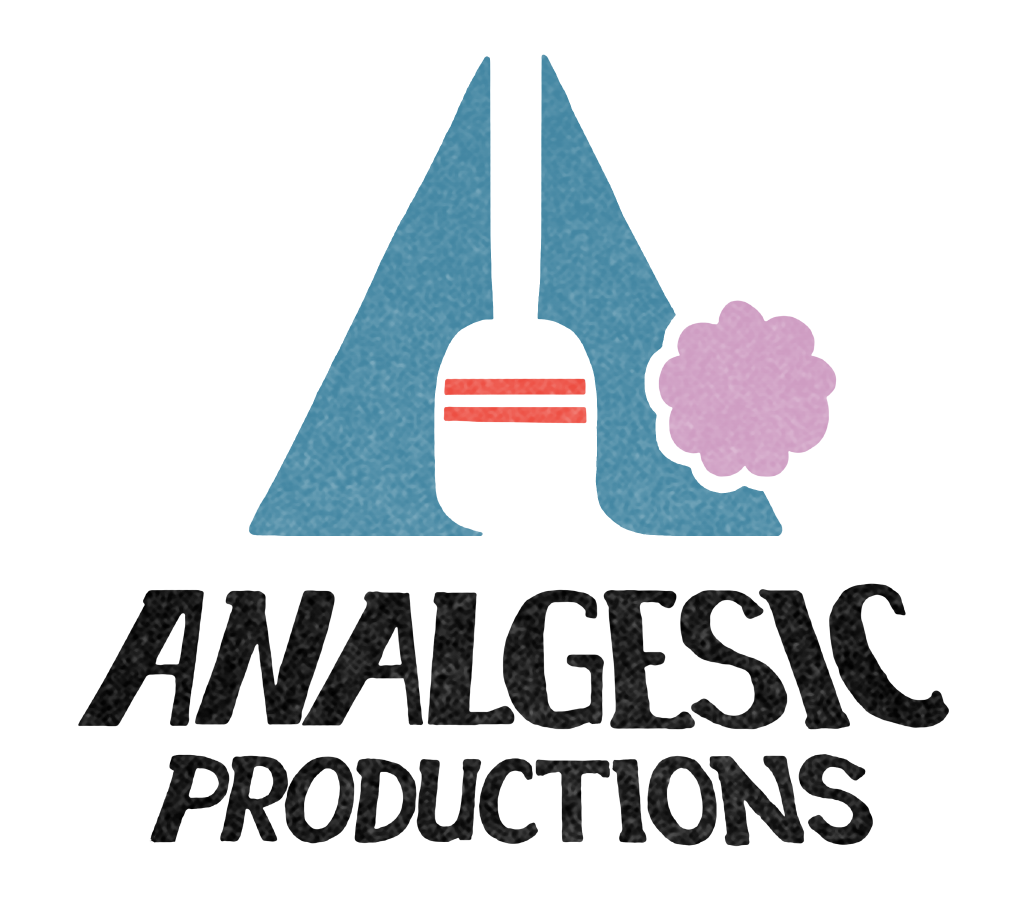 Hi! Analgesic Productions is a studio specializing in single-player, narrative-heavy adventure games with experimental flair and twists on traditional gameplay.
We are currently developing Sephonie, slated for release in late 2021. Wishlist it here!
Learn more about recent game Anodyne 2, which is a nominee for the Grand Prize in the 2020 Independent Games Festival! Purchase it here: Steam
Join our Discord server! Follow us on Twitter!
Join our newsletter - the "Analgesic Productions Info Zone!" to stay up to date with exclusive news on our latest game, Anodyne 2: Return to Dust, as well as future games!
Join the newsletter! (Complete the reCAPTCHA)
---
Analgesic's members are Melos Han-Tani and Marina Kittaka. Contact us at hello@analgesic.productions. We created the games Anodyne (2013) and Even the Ocean (2016). Melos also made All Our Asias (2018). Anodyne 1 received an Honorable Mention in the 2013 IGF's Student Category, and All Our Asias received an Honorable Mention in the 2019 IGF's Nuovo Category.
Analgesic in the News
Anodyne 2 Game of the Year! (2019) Kotaku, Fanbyte, Mirror, GiantBomb, Nitro Rad.
Anodyne 2 released on PC, Mac and Linux! (2019/8/12)
Anodyne now out on Switch, PS4, and XB1! (2018/2019)
Rock Paper Shotgun (2019-01-27)
Rock Paper Shotgun: Anodyne 2: Return To Dust explains its weird dimension-hopping antics (2018-11-30)
The Mysterious World of Anodyne 2: Return to Dust (2019-01-11)